Innovate with Lean-Agile for embedded software and product development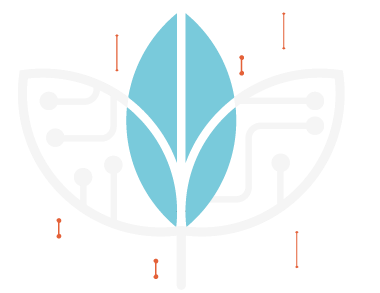 Explore the principles and practices of Lean-Agile for embedded software and product development in our latest blog series.
What is Lean-Agile? How does it enable software engineering and product teams to cut waste and be more effective? Our Lean-Agile series of blogs explores the benefits, principles, practices and tools that make Lean-Agile a valid alternative to traditional, Waterfall project management systems.
Read on to find out how you can bring Lean-Agile practices and principles to your team and organisation today.
An introduction to the foundations of Lean-Agile
Quality-focused embedded software engineers and testers
For over 20 years, Bluefruit Software has been delivering embedded software solutions, testing and consulting across a range sectors. From medtech to agritech, industrial to scientific instruments, aerosapce to automotive: our Lean-Agile practices have helped us to ensure success for our clients. So, why not email us today and see how we can help you with your project?
Send an email
More insights into Agile and Lean-Agile software development