Consulting for embedded software and embedded systems
We can help you
No matter the product, when it comes to embedded software, the earlier you bring in an embedded software consultant—the more likely your project will thrive. In the long term, you'll see savings in cost and efficiency. All because you'll have software that works with your product rather than against it.
Software development consulting with us offers you the chance to have a tailored consultation that looks to the innovation opportunities and challenges that you and your team are trying to meet.
What's different when you work with Bluefruit?
As a Lean-Agile and user-driven company, we don't believe in extensive and over burdensome consulting commandments. We don't want to create just another large book of recommendations that sit on a shelf. Or the never enacted technology transformation presentation.
It's about proactively working with your team so that you can make changes that fit right now and ensure success.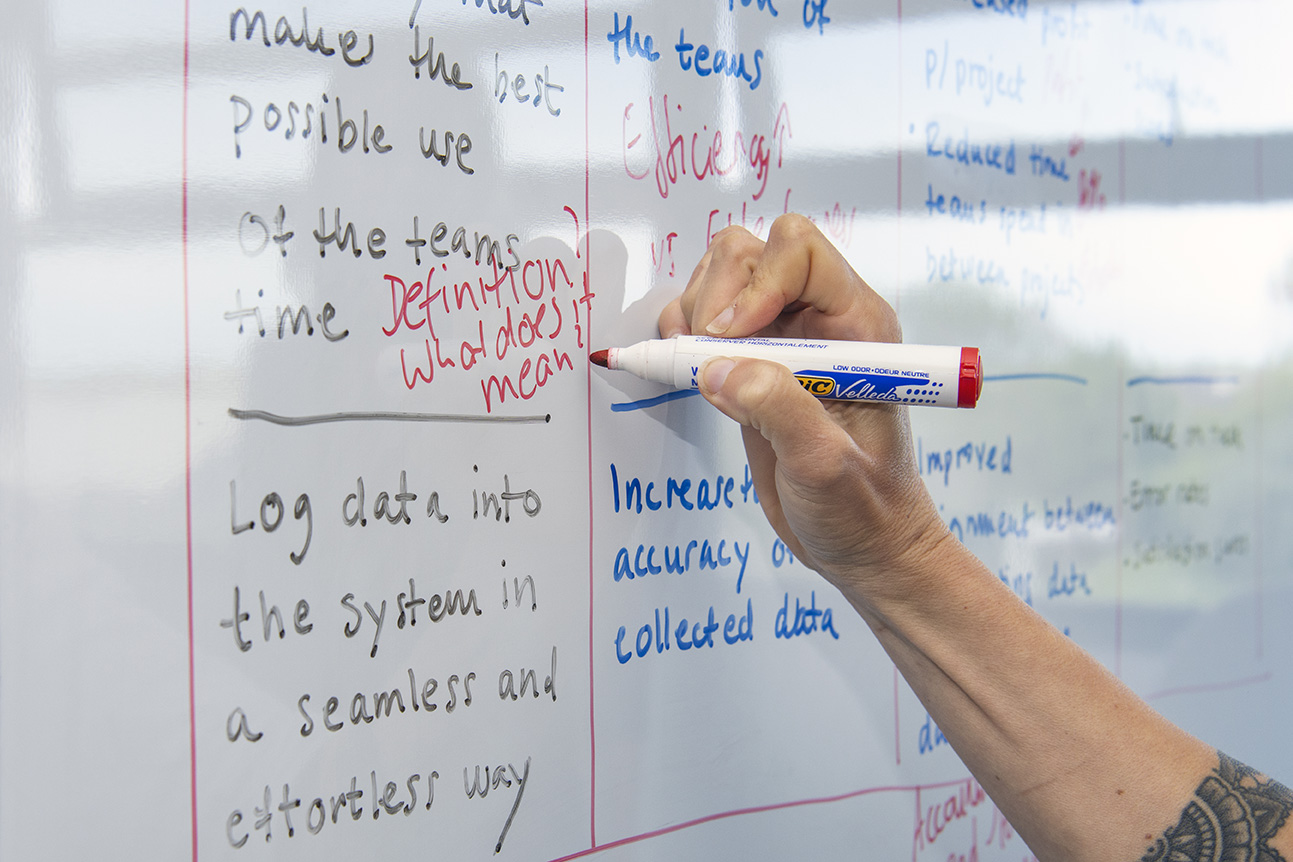 Where do you need help?
Bluefruit's team can provide you with insights in many areas of embedded systems development, including:
Software design and architecture recommendations (including operating systems, power management, sensors, general hardware, and microprocessor choices)
Software quality audits, and verification and validation reviews
How to use Test-Driven Development (TDD) and Behaviour-Driven Development (BDD) in embedded software to improve quality
Technical consulting around specific firmware challenges
Contributions to company-wide innovation strategies
Lean-Agile embedded software development practices and processes
Helping your team transition Waterfall and V-Model practices and processes to Lean-Agile
Technical readiness and consulting, including technical debt assessments
Artificial Intelligence and Machine Learning for embedded systems
User Experience (UX) and recommendations around traditional and pioneering user interfaces (UI)
Software compliance reviews and recommendations, to standards and regulations including:

IEC 62304 for software development processes
21 CFR Part 11, 21 CFR Part 820, ISO 13485 and ISO 14971 for quality and risk management
Specialist standards such as IEC 62366, IEC 60601 and DO-178B

Improving testing and quality processes, including automation and living documentation
Support and recommendations for building your own in-house embedded software team
If there is something else you need help with that is not on this list, please get in touch as we are happy to discuss your unique requirements.
How do we make embedded software development work? Through our processes, experience and skills.
❝ Paul and his team have worked with us on a number of projects and bring an extra dimension to software product development in terms of their commitment and technical expertise. ❞
❝ A 'can do' approach shines through on each project, with customer satisfaction very much at the top of the list. ❞
❝ With years of working together, we regard Bluefruit as a valued extension of our internal product development team. ❞
❝ Bluefruit provide a professional, innovative and technical team in a very friendly environment. They display a culture of continuous improvement in everything they do for us, this and their positive approach to every challenge makes them a great partner to work with. ❞
Need help?
Contact us today and we'll arrange a call to discuss how we can help you.
Bespoke training also available
We also run bespoke training sessions for embedded software and product teams. If you're interested in training, please get in touch!